We balance innovation and technology with a traditional, ethical approach to patient care.
SEE OUR SERVICES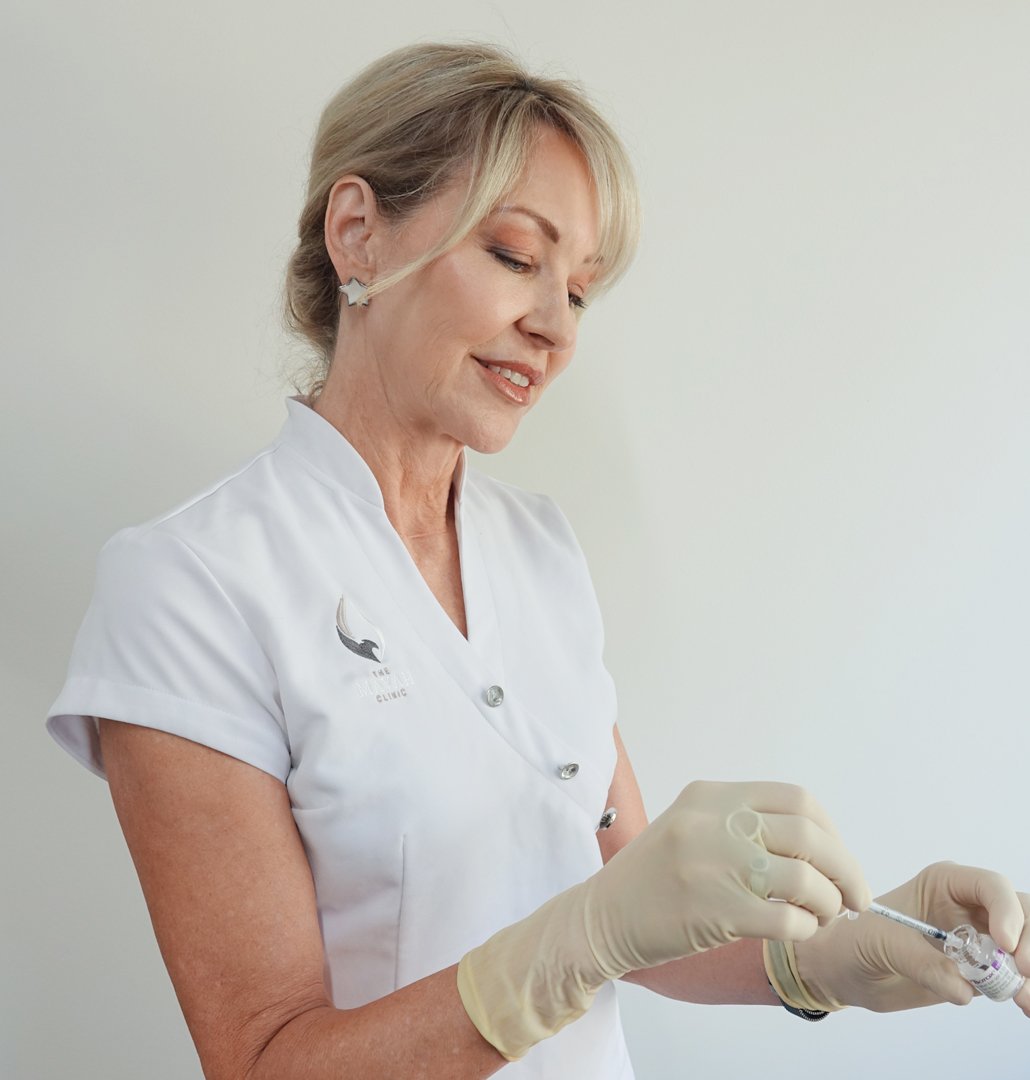 Founded by Dr. Kathryn Holmes in the Lake Macquarie region, The Mayah Clinic fuses her passion for advanced technology, natural rejuvenation and medically-backed care. With over 20 years of cosmetic expertise Dr. Kathryn leads a highly qualified team to deliver transformative dermal results, prioritising safety and a customised approach.
Start your journey with a comprehensive skin analysis
We will curate a treatment plan guaranteed to deliver visible and lasting results. Our experts will work with you communicating the purpose and outcomes of every recommendation, creating a no obligation treatment plan.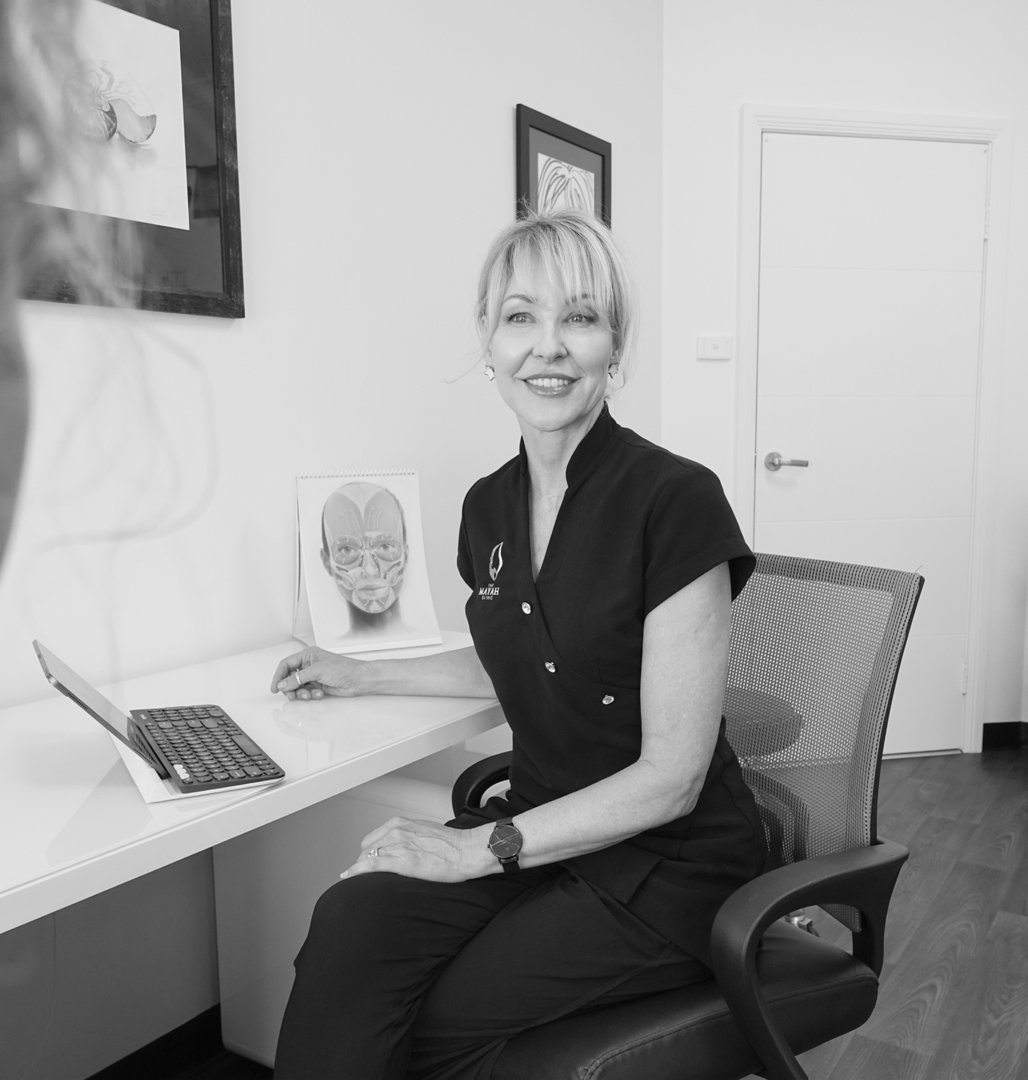 Find the TREATMENT that IS RIGHT FOR YOU
Our approach is centred on personalisation. An initial consultation will ensure we can offer you bespoke, medically-backed guidance around which customised treatments will enable you to achieve long-lasting natural, targeted results, and healthy glowing skin.
Our experts are collectively dedicated to offering a sophisticated professional experience backed by innovative skin technology. They have been hand-picked for their knowledge, methods and expertise, guaranteed to deliver the best in dermal care.